Got Love For Vegan Donuts?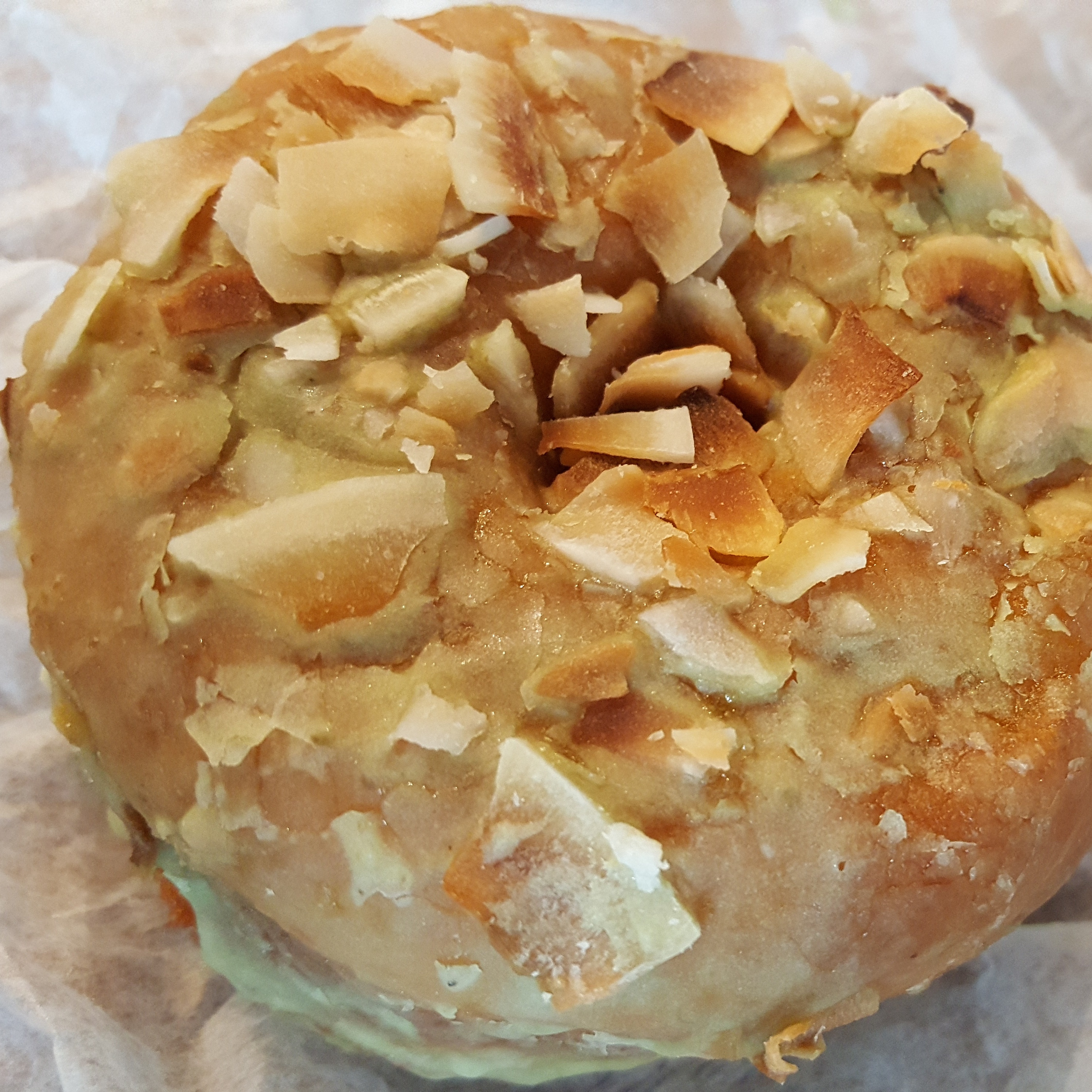 Do you wonder what a Thai coconut vegan flavored donut taste like?
Not this guy because a couple of days ago near 34th street in Manhattan, a brother went to Cinnamon Snail to have a vegan donut for the first time.
Popping that cherry was magical and felt mad late not knowing how better tasting a vegan donut is compared to the ones I had before going vegan. You're probably wondering why so late. It's because of not being that much of a junk food eater like I was in the past.
If you're ever in NYC and wanted to try some bomb vegan noms, then Cinnamon Snail is definitely a go to place to visit.
Thank a brother later 😉