Citrine Gem Stone
Citrine Gem Stone
Most people get excited when they find out the crystal known as citrine is a stone of prosperity and abundance; however it's more than it. This beautiful gem may help to ground you while helping you amplify your creativity, manifestation, and will power.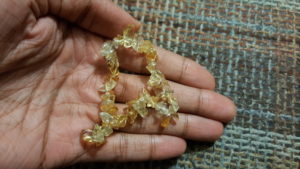 You can also use it for balancing your solar plexus chakra.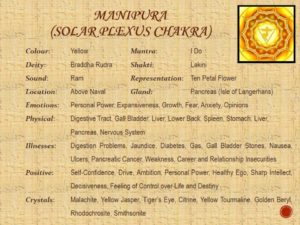 Citrine is part of the Quartz family which some can be grown with smoky quartz or amethyst is express awesome energy to the energy field on your body. Last year in 2015, I once found a Citrine Smoky Quartz crystal point pendant which gave a boost of ENERGY!!!! Unfortunately, it somehow fell off my chain being the only crystal to have lost in this life time. Was really depressed for 5 minutes but realized it went to someone else who needed it more.
How can citrine further benefit you?
Helps to attract and maintain wealth
Attracting more love and happiness
Aids in releasing built up negative energy
Boost your decisiveness
Improve your thinking ability
How can citrine benefit your life today?