Vegan West Indian Food
Vegan West Indian Food
It was a great decision to take a half day off to recharge and add culture to the chi. On the way to the Brooklyn Museum, the happy cow app showed a West Indian vegetarian, yet vegan friendly restaurant a few blocks away.
Some of you know of my Trinidadian background, but I haven't eaten anything from the culture since adopting this new way of living. Or at least to my memory lol.
The restaurant is called "Natural Blend" and it really reminded me of the regular the West Indian restaurants I used to visit years ago. For example, the vibe and some of the food running out because it's so damn good LOL.
It's a very small space so would recommend you pick up and go, however there are tables to eat.
The FOOD IS AMAZING!!!!!!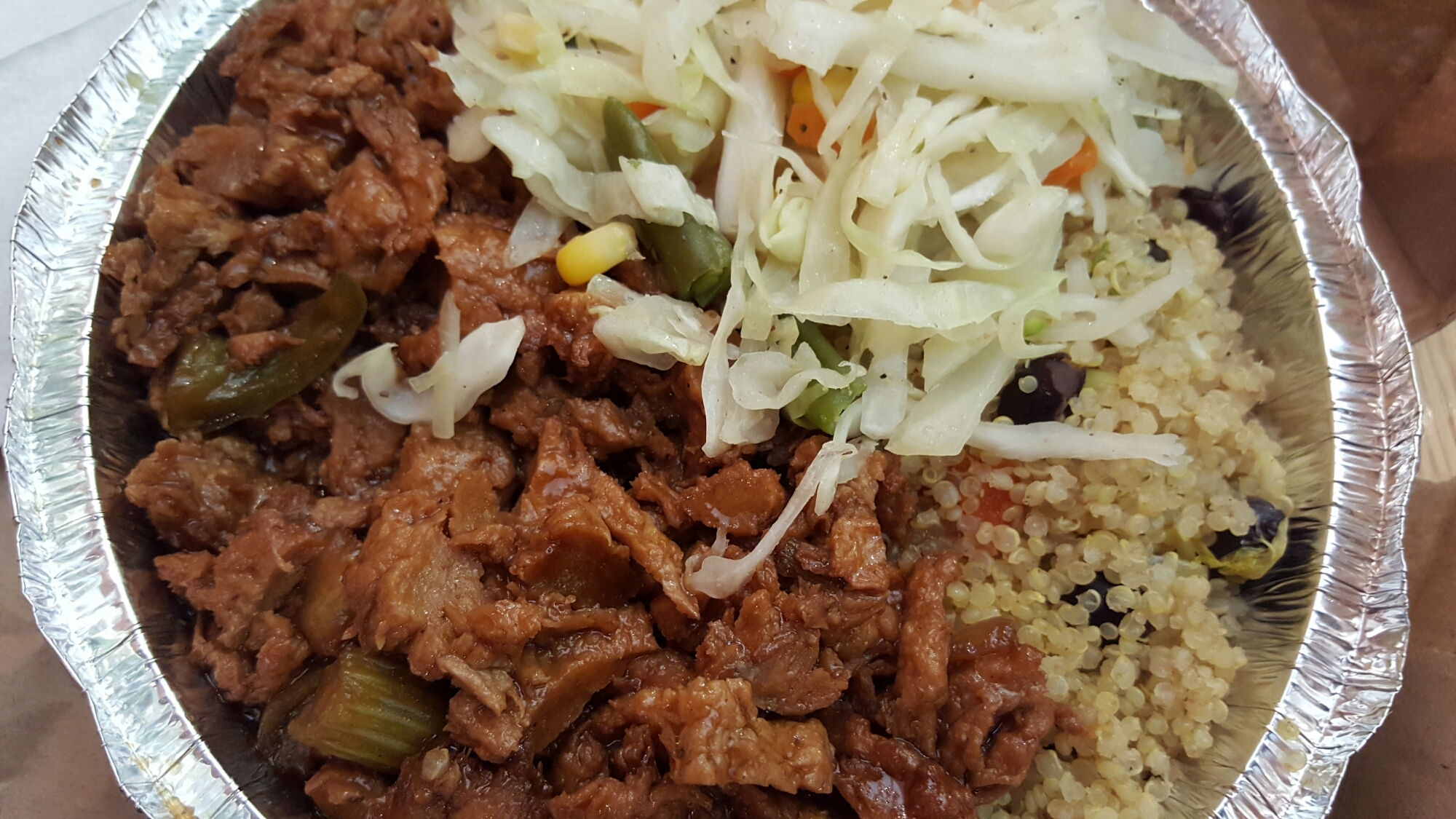 Vegan "Ribs"
Black Beans
Quinoa
Mixed Veggies
Citrus Sauce
This had me in foodgasm mode.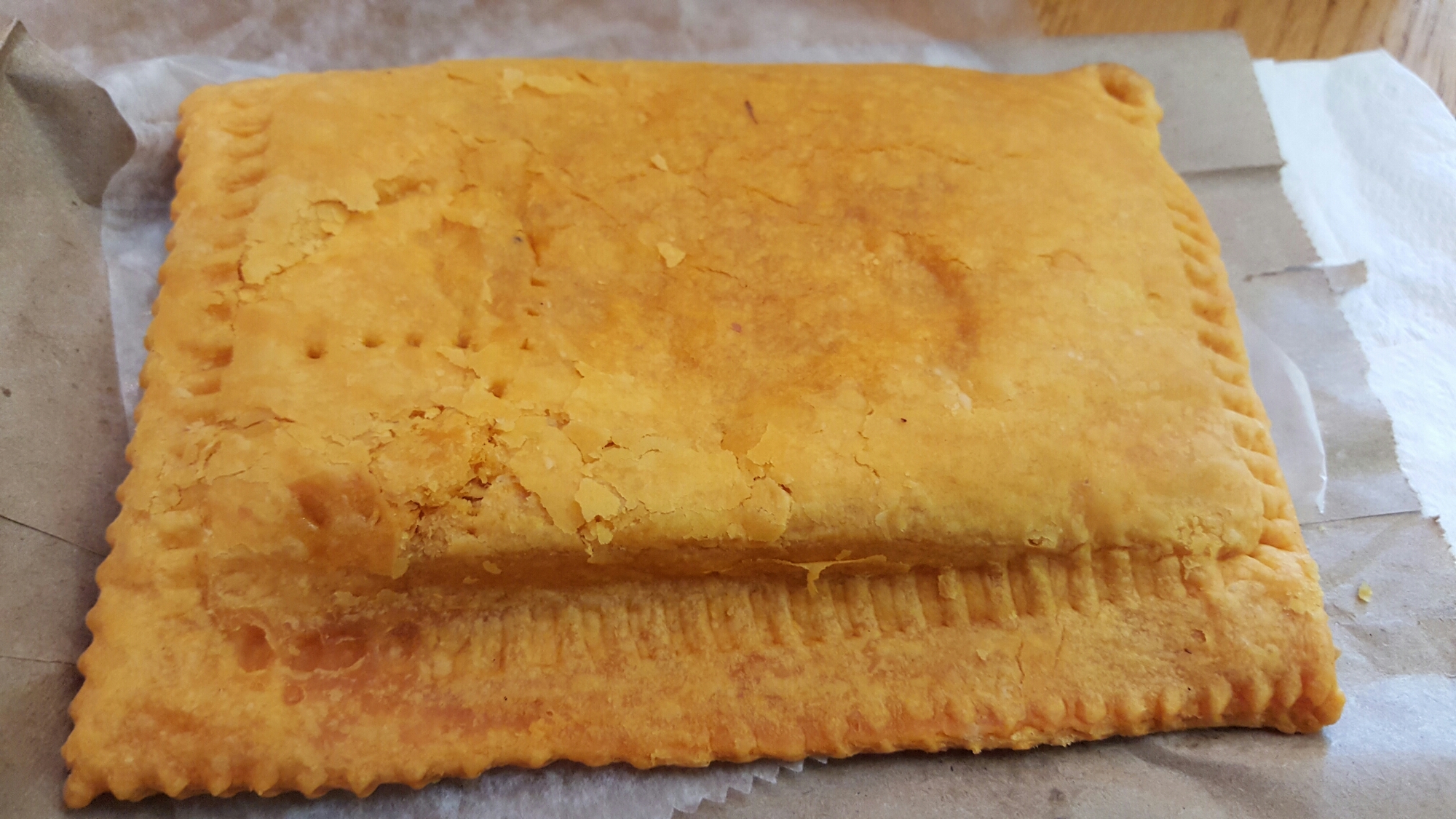 Vegan "Fish" Patty
Does more need to be said?