Latin Vegan Dishes
Latin Vegan Dishes
The other day was looking for a place to eat and work then while walking around St marks, I saw the vegan restaurant called Vspot. The rest is history lmao.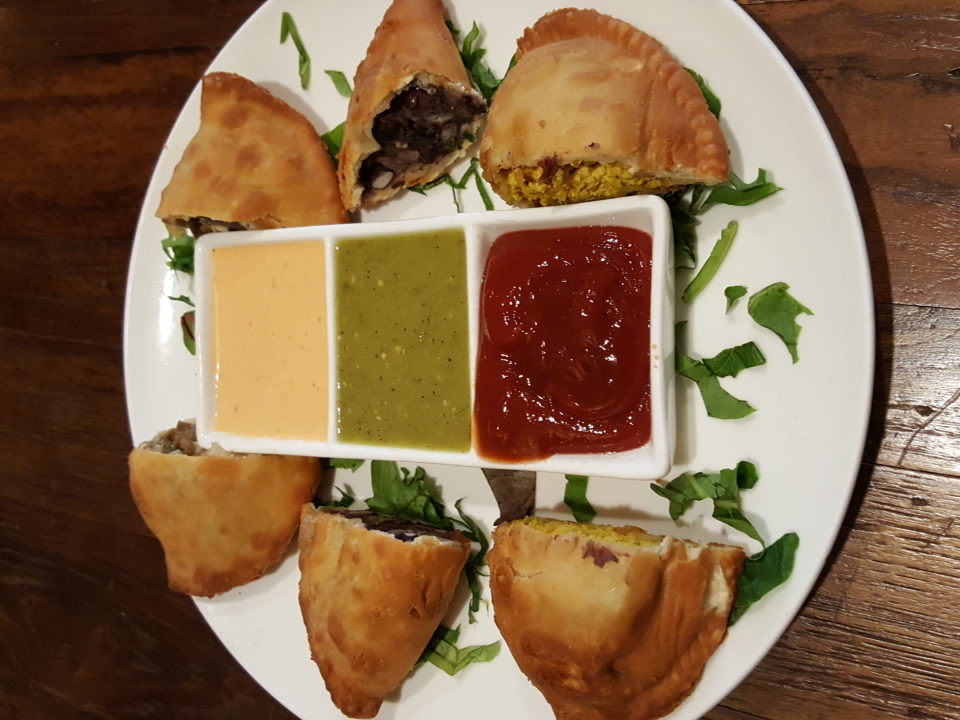 Vegan Empanadas
House made seitan
Vegan mozzarella and Cheddar cheese
Mushrooms
Onions
Green peppers
Potatoes
And more…..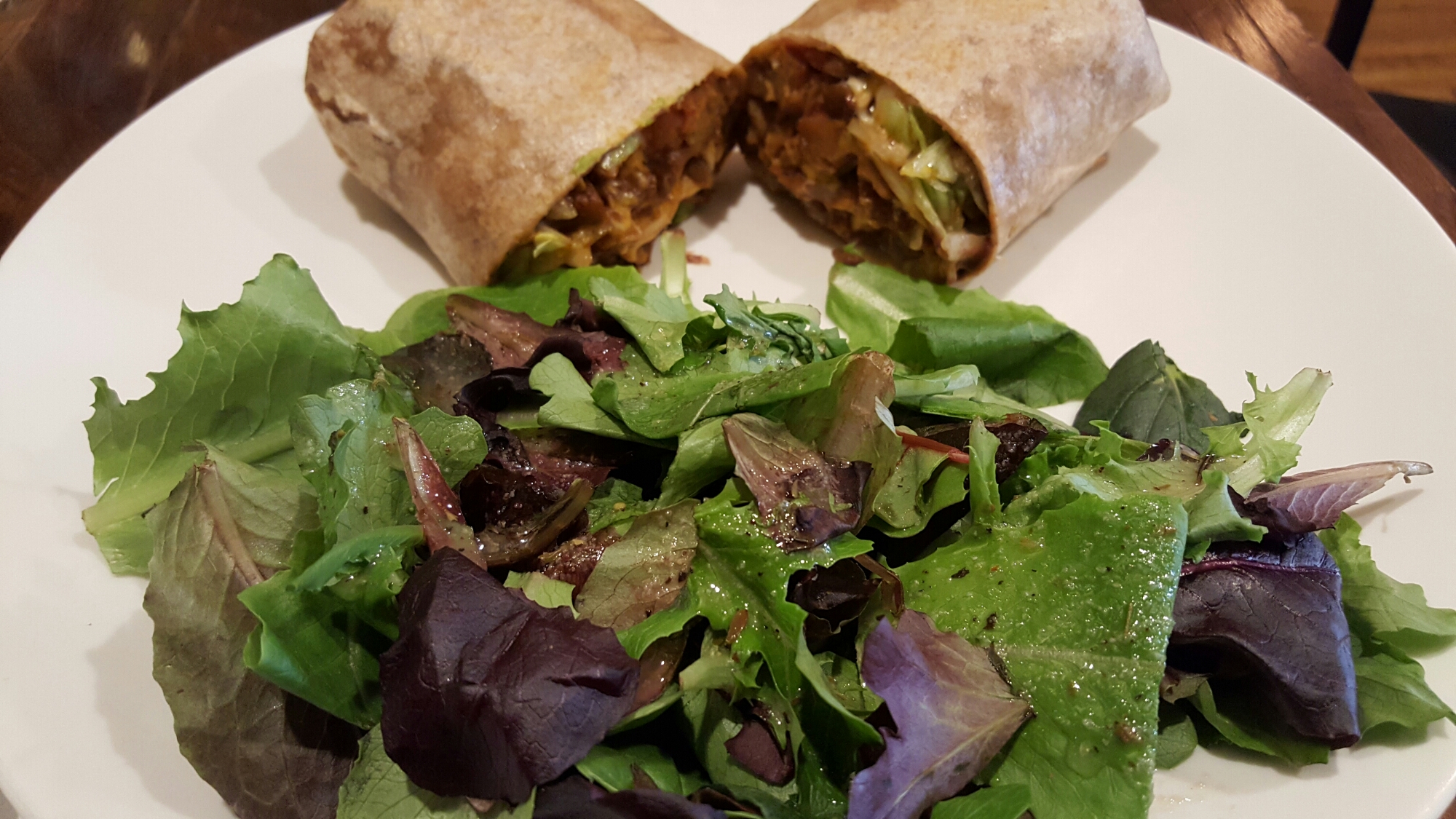 Chipotle wrap
House made seitan
Tomatoes
Avocado
Chipotle refried beans
Vegan mozzarella and cheddar cheese
And more
Highly recommend this place if you're in the city. If you been here then what are your three favorite items to eat?