Vegan Asian Cuisine 
Vegan Asian Cuisine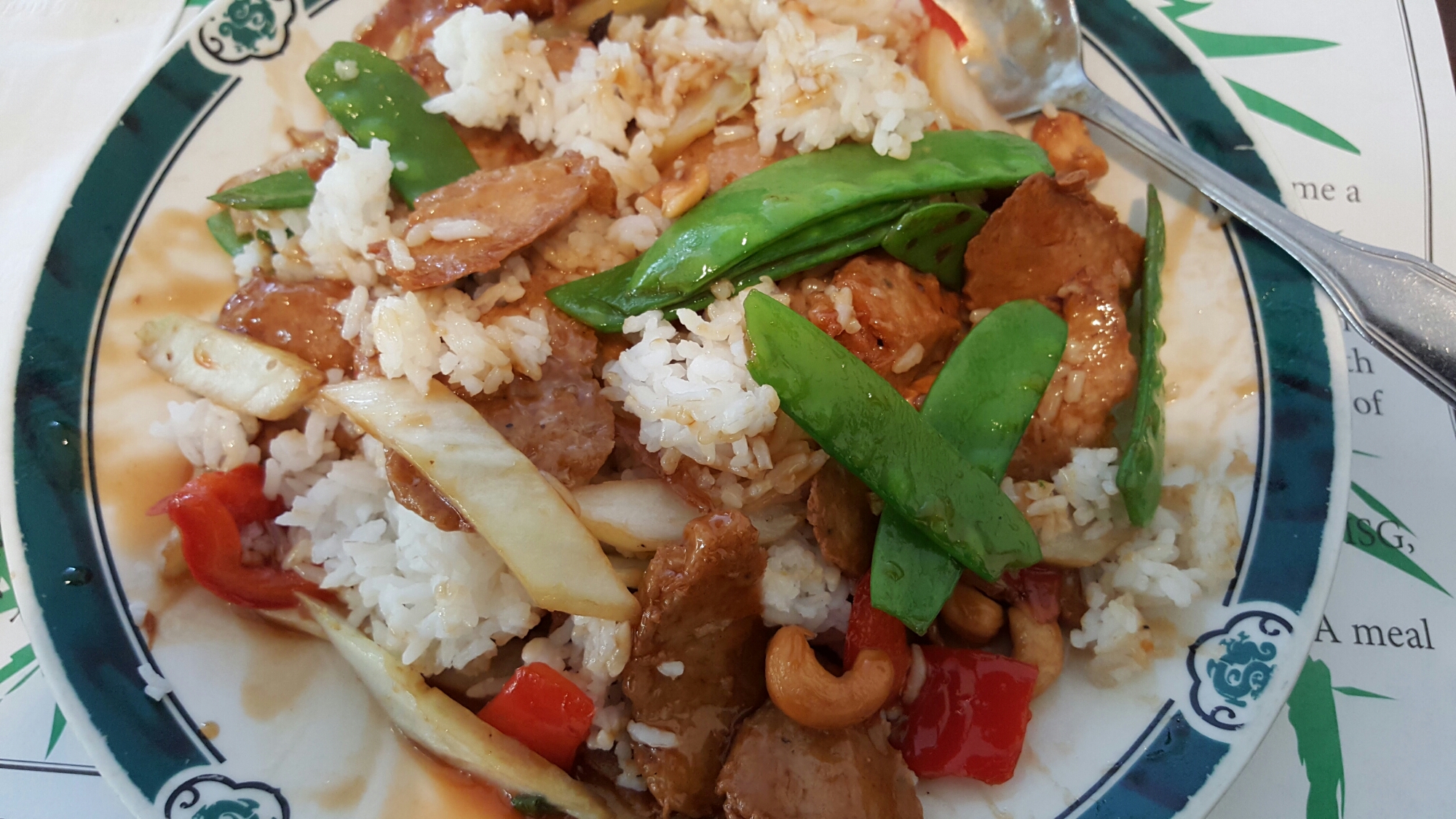 Went to New Jersey last Friday to connect with a business associate about development of what's to come in the future and got taken to a vegan restaurant. See what happens when you have the best connects in the world? You treat them well and they take you out for food lol.
For the health conscious people out there, yes I'm aware of the dangers of soy and white rice, however once in a blue moon it's a choice to embrace them in your system. Got immunity build up?
The day after eating this cashew with vegan chicken combo and vegan ribs, which I'll show below soon, had me weak and expelling mucus out the nostrils. The body's healing mechanisms are freaking amazing.
Watch this beauty of vegan ribs.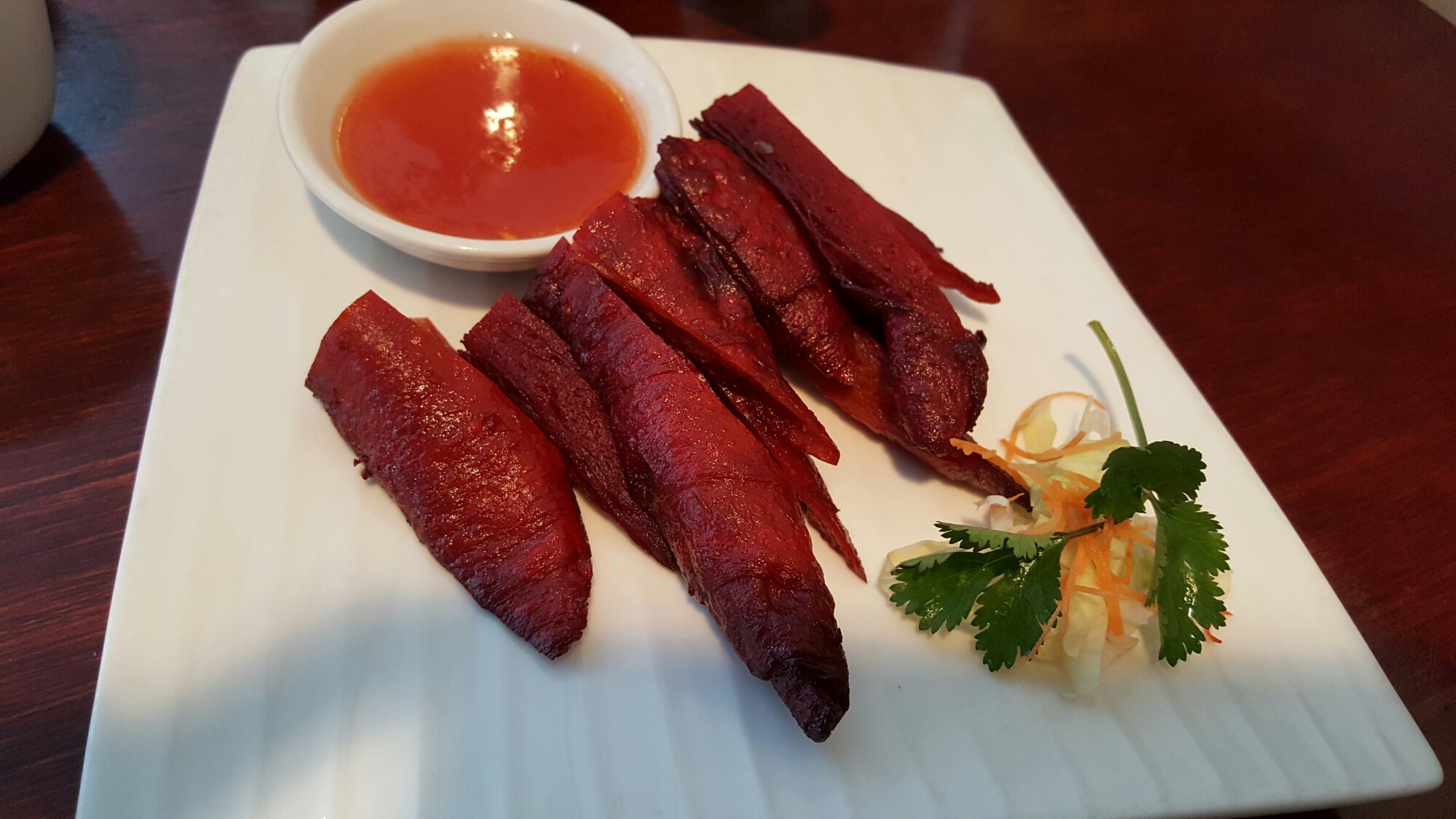 Mmmmmm
Need some in your life?