Bowl of Oranges
Bowl of Oranges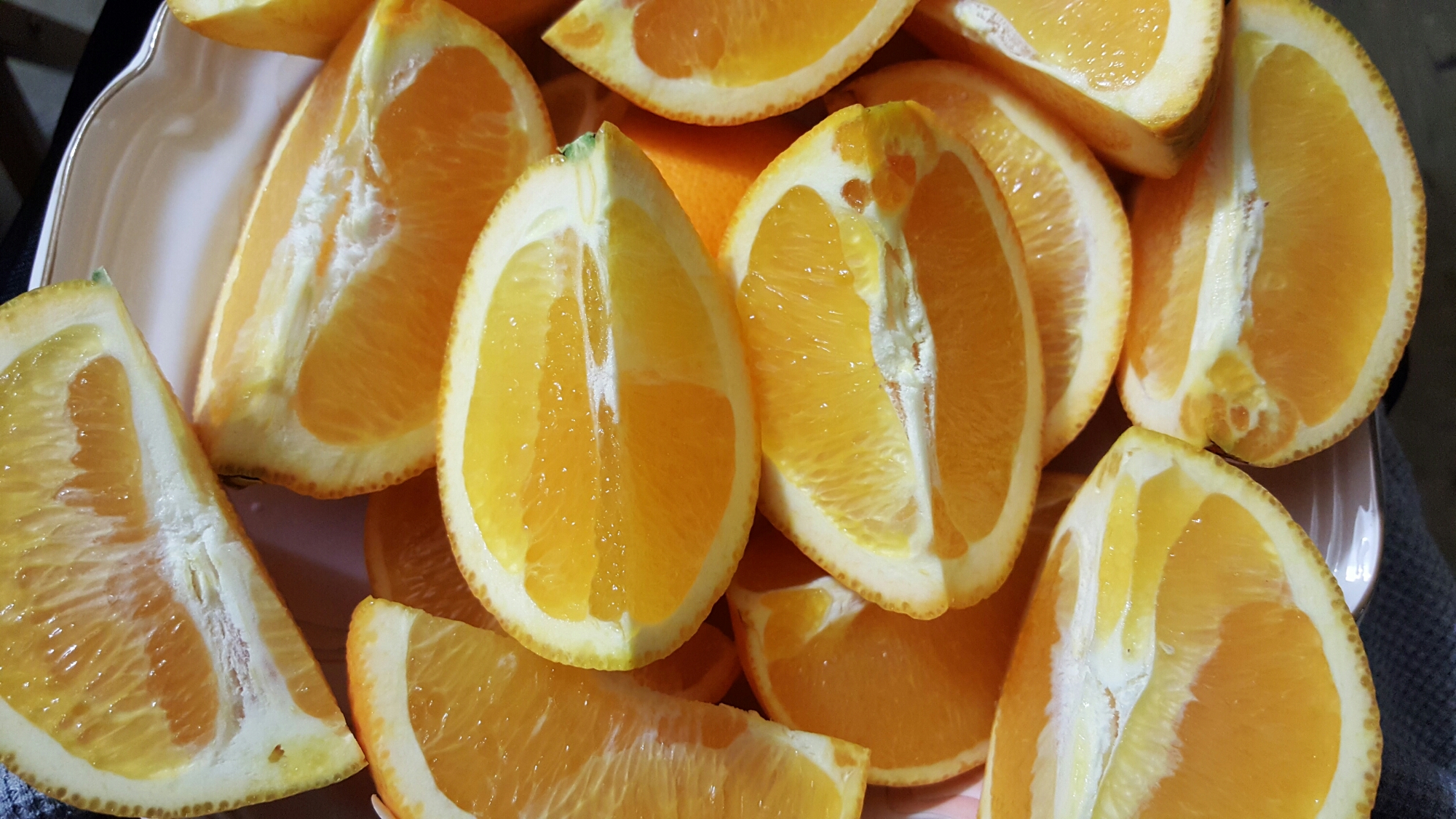 Some time ago, one of my soul companions taught me about eating mono-meals which puzzled me. Ignorance can sometimes be a wonderful learning opportunity lol.
For those not in the know, mono meals are when you eat one type of food in one take. Eating a bowl of strawberries would count as an example.
A few benefits of eating this way is easier digestion, hydration to the body, and simple way of meal planning. Many more ways you can benefit, however it's up to you on your journey.
Eat plants