Return Of Cooked Foods
Return Of Cooked Foods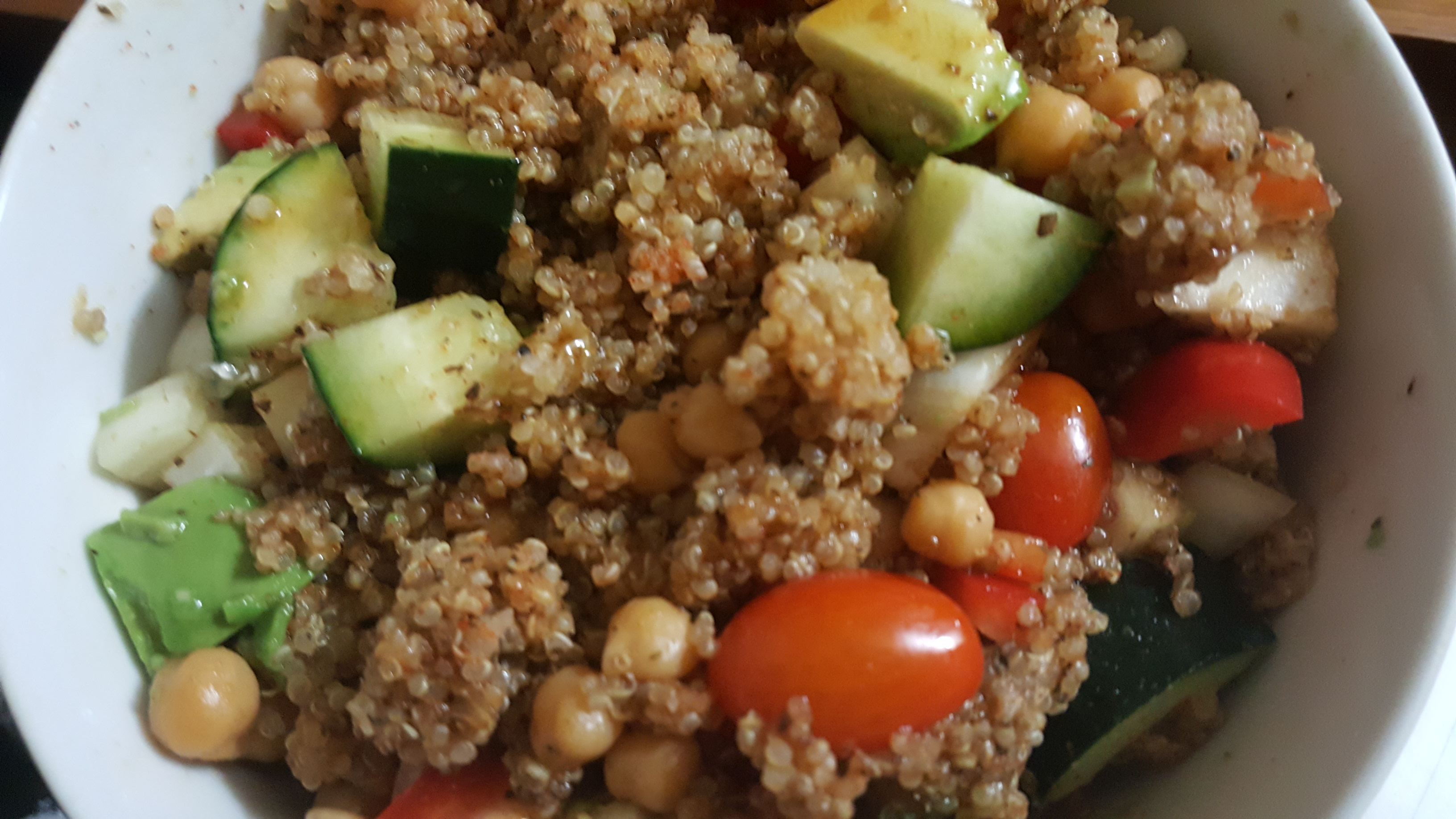 So, it finally happened. Cooked food reentered life and the body didn't handle it well. However, man did the food taste awesome though lmao!
This combo was simply with seasoning with coconut sap in the mix. Red bell peppers, cherry tomatoes, quinoa, onions, cucumbers, avocado and chickpeas. Tasted like the feeling of the last day of school before summer vacation and you knew no summer school for you lol.
The challenge was the pain I felt afterwards. My insides felt like it was shifting due to digesting food it haven't had in a while. Especially, in cooked form. Starting to believe through personal experimentation that cooked foods may not be as healthy compared to raw foods. Will more than likely go raw for life in a few months. Life is full of surprises.
What's your experience with switching from raw to cooked?