Vegan Falafel Experience
Vegan Falafel Experience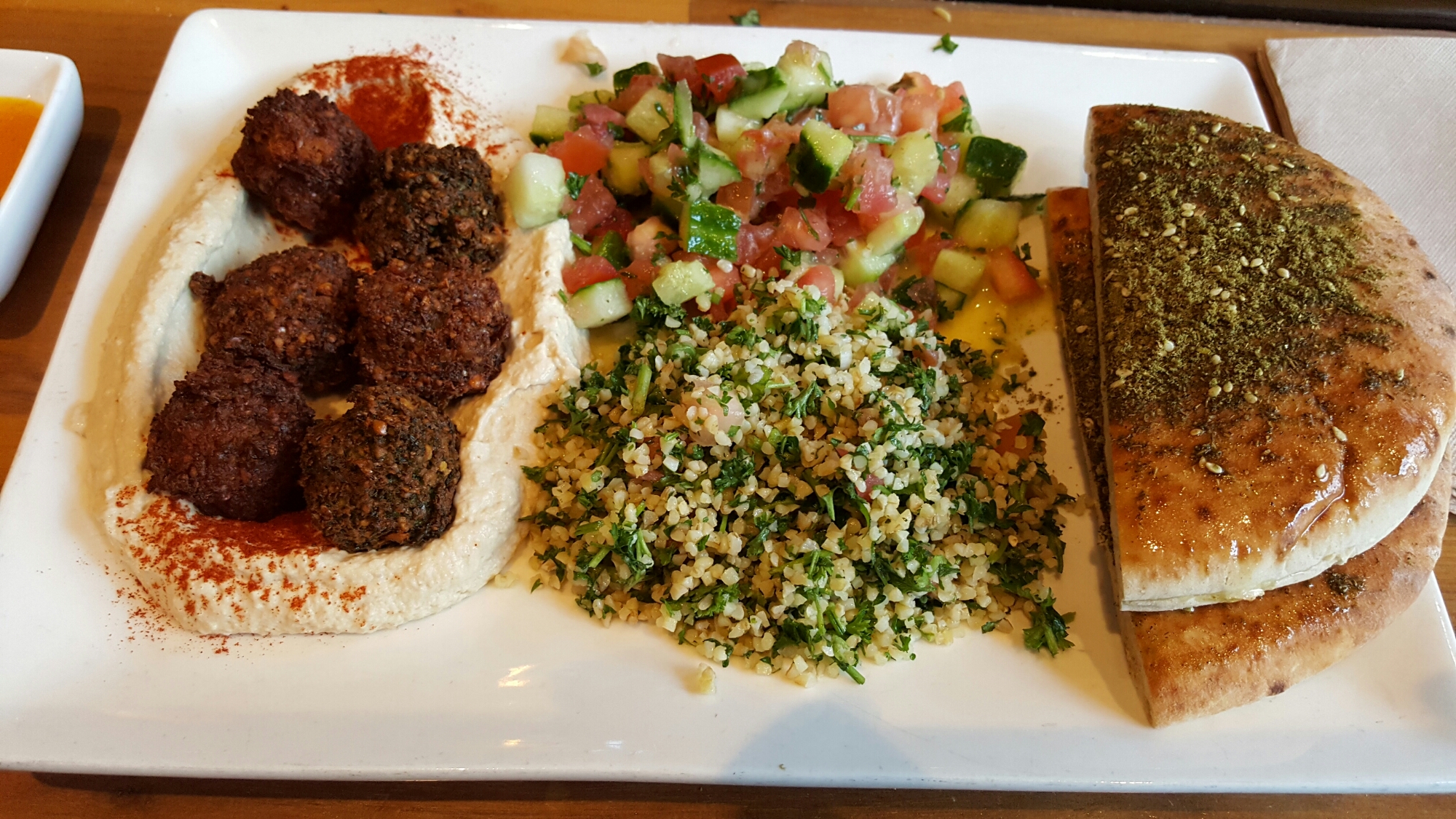 Did your legs shake wondering how awesome that would taste?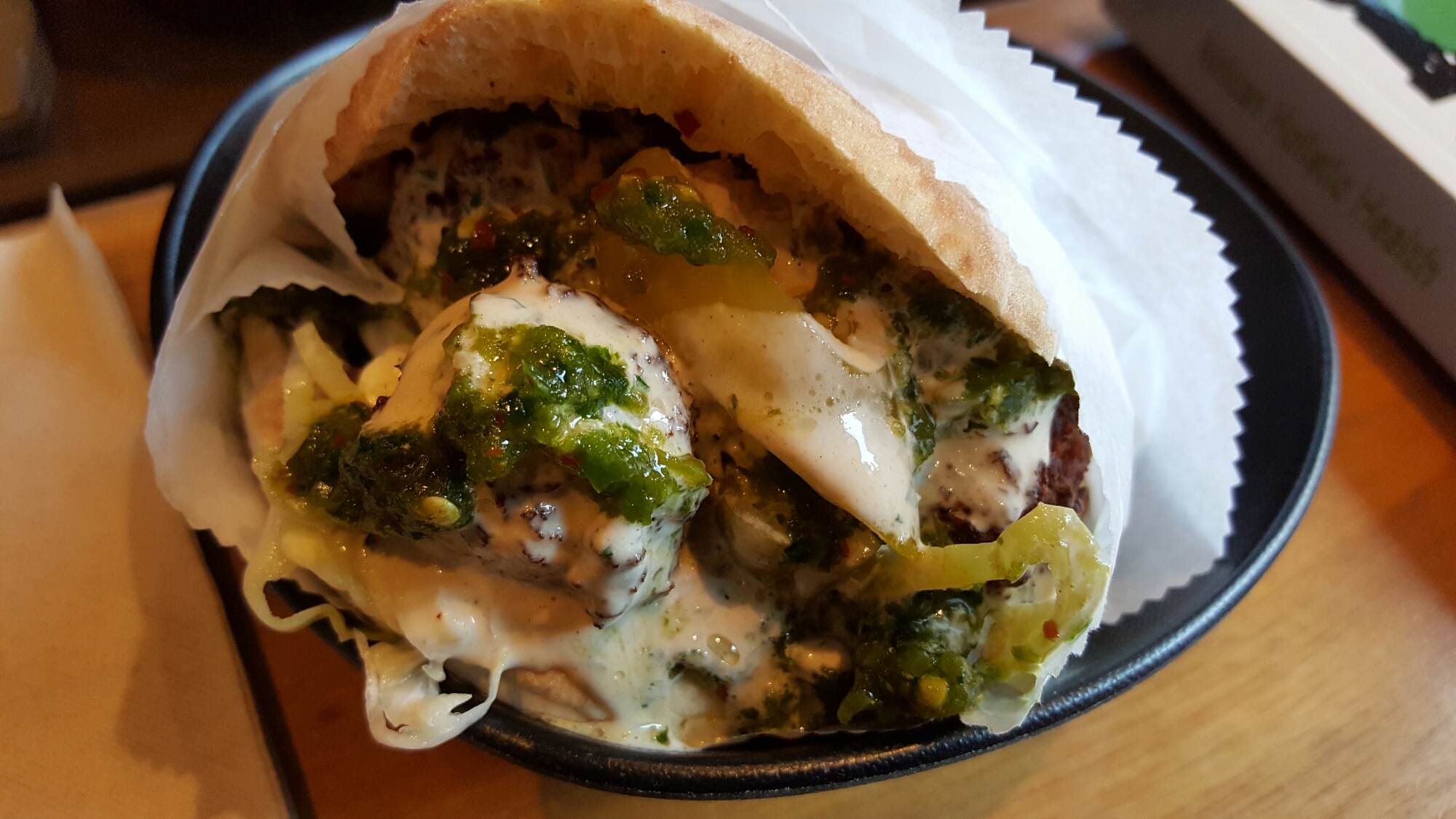 Did you pass out because the vegan food porn was too much?
Don't blame yourself because tears of joy came out before going in on this beauty. Had a falafel on the radar of my brain so Google'd vegan falafel in NYC. A restaurant known as taim falafel came up out of a couple. The universe told me to go there while I made time to follow up on business emails. Who says you shouldn't mix business and pleasure? Those jerks. Lol
The vibe was as cool as the workers and got to see some cool views. The place is vegetarian, however vegan friendly. The vegan options were definitely amazing.
If you're in NYC and looking for vegan noms then stop here.
However……..
Don't forget to eat fruits yo