Champs Diner in Brooklyn 
Champs Diner in Brooklyn 
So the other day a brother had his vegan comfort food day at Champs Diner. For anyone visiting NYC, you should make a stop at this vegan restaurant, whether you're vegan or not.
To the business owners, cool relationship building or follow up meeting spot hehehe lol.
Did I just giggle like a Catholic school kid? Lmao.
Take a look.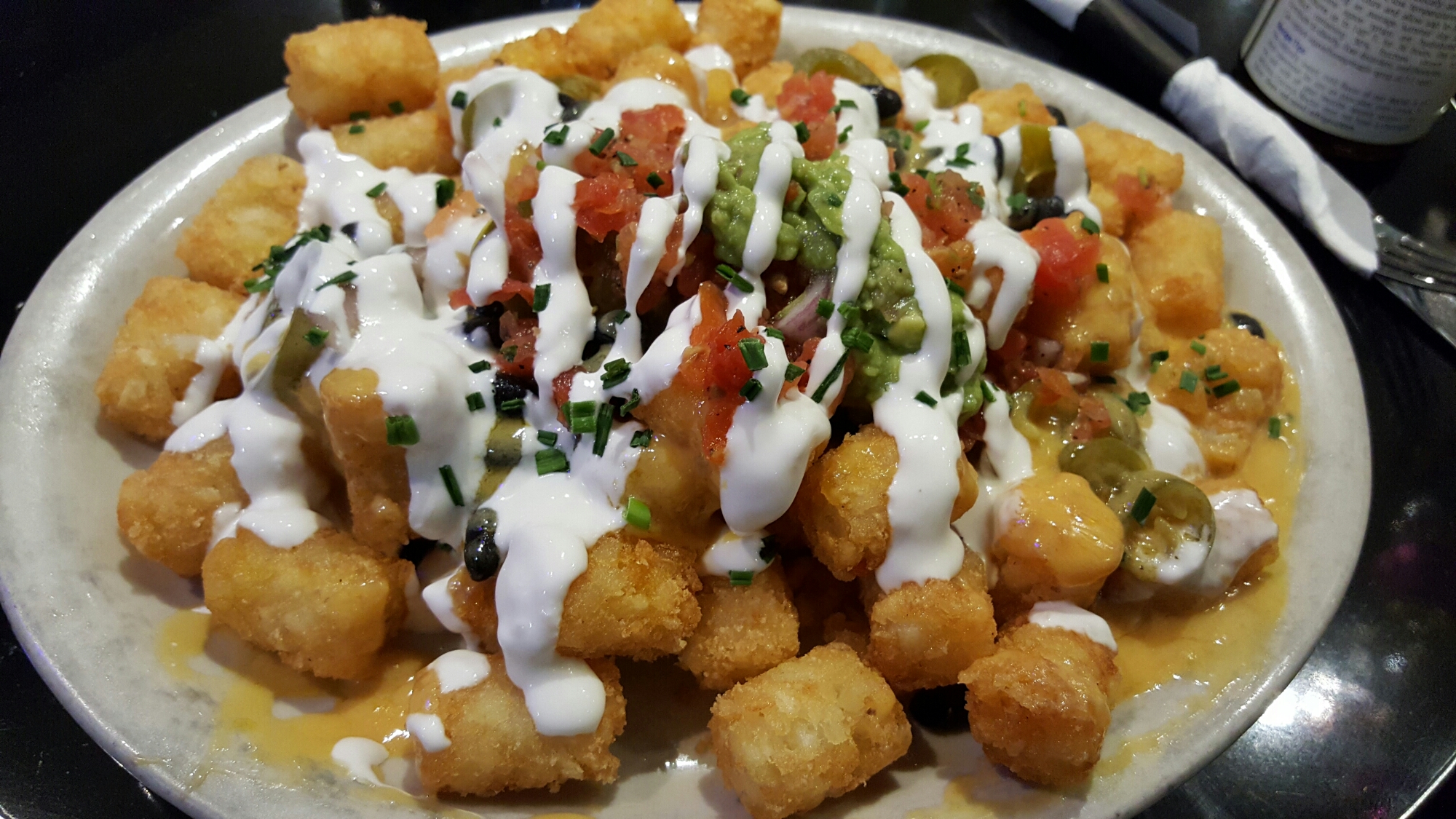 Tatortachos I believe these are called. My goodness they had my legs shaking with foodgasms all over lmao.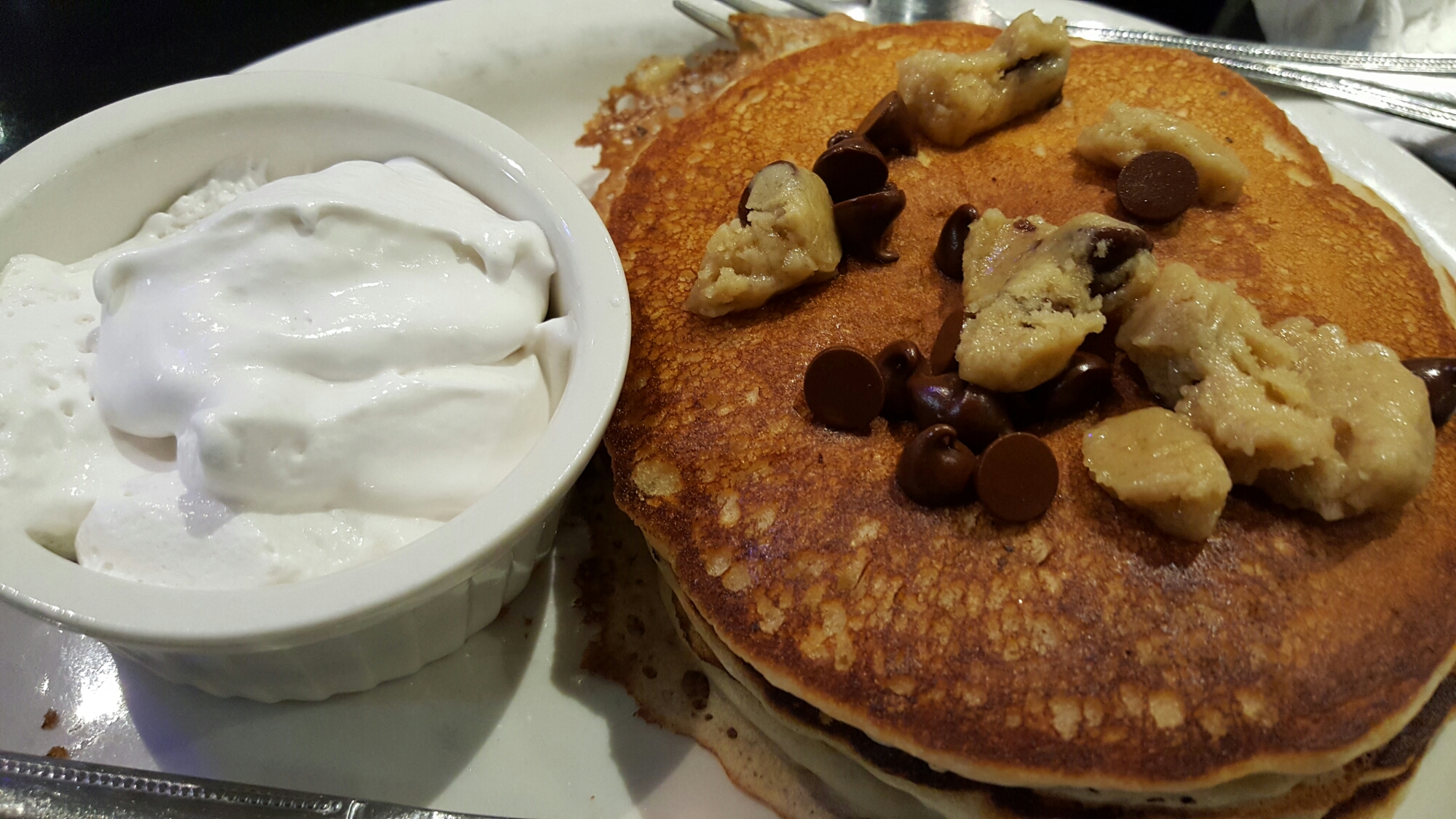 Vegan cookie dough pancakes. Need more need to be said? Brought my own coconut syrup for this so you know it was magically extra delicious.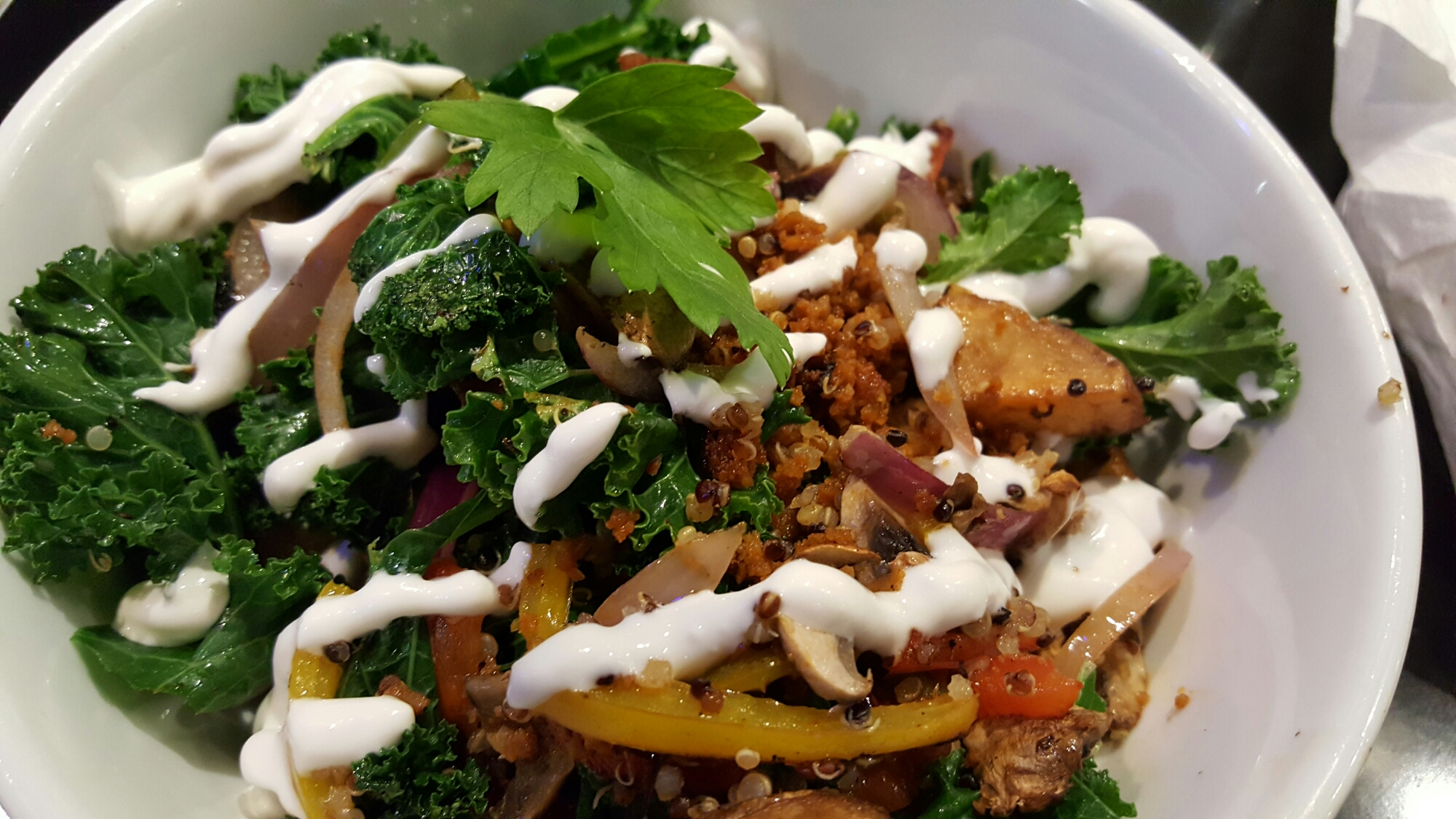 This soltero bowl may have been the finishing blow because the day after my body was low in energy lmao. Why? Because my body have been used to primarily fruits and a little whole foods, so introducing foreign foods at this level could be dangerous. Maybe…… Either way, a lesson was learned that day.
To eat plants. Duhhhhhh lol