Vegan Quesadilla and Tuna Melt 
Vegan Quesadilla and Tuna Melt 
While following up on emails a few days ago at Terri, a vegan restaurant, this was devoured.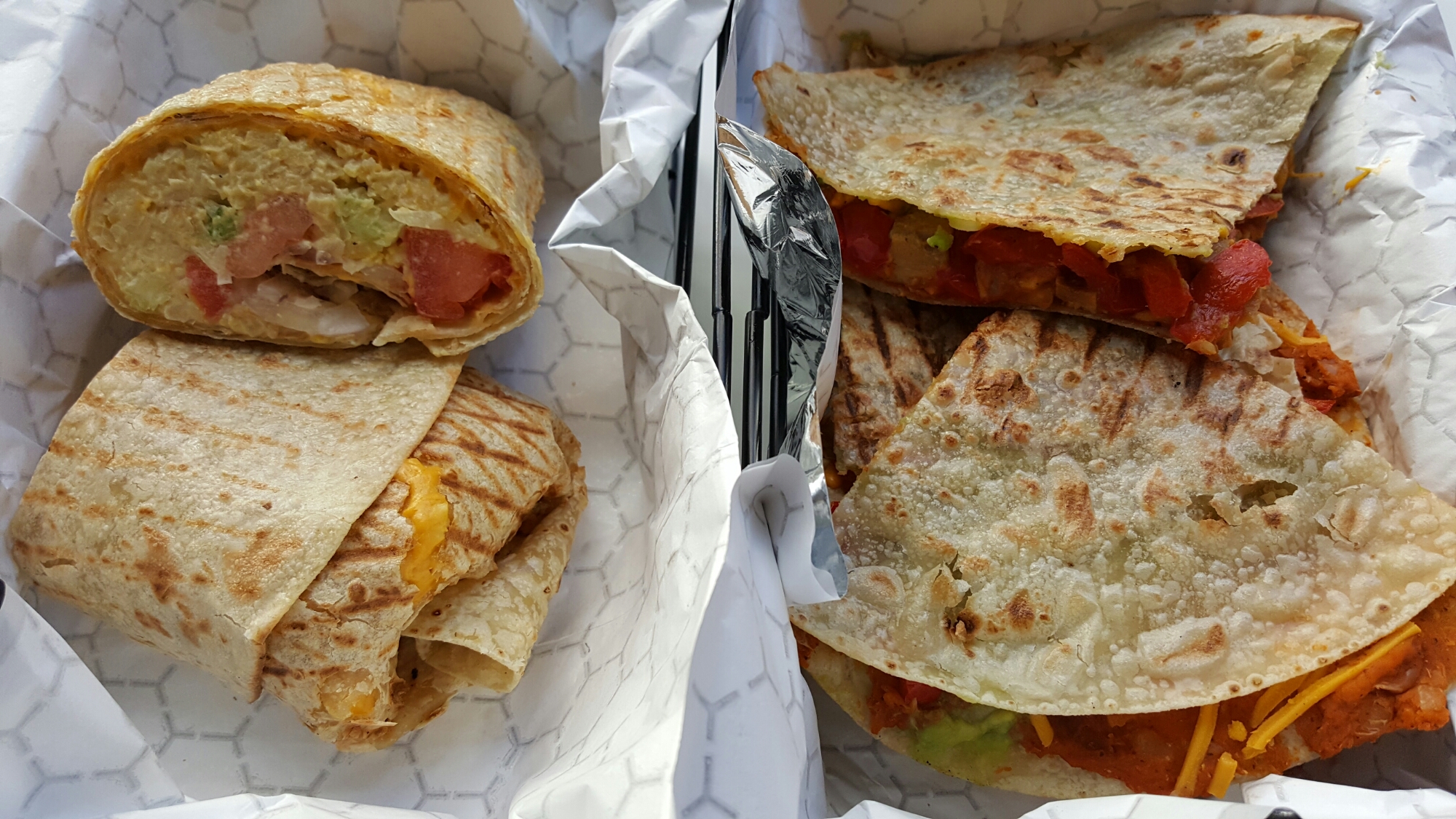 The "chicken" quesadilla was pleasantly spicy to the point you can see whatever light you needed to see through the darkness point in you life. Y'all serious gotta visit this place if you're in New York City.
The chickpeas in the tuna melt was tear dropping amaze sauce. Currently, in a vibe I was that day of eating. May not be alkaline, however yolo lmao.
Enjoy saving the planet every moment from now until the end of your time on earth.
Eat plants 😉