Simple Fruits
Simple Fruits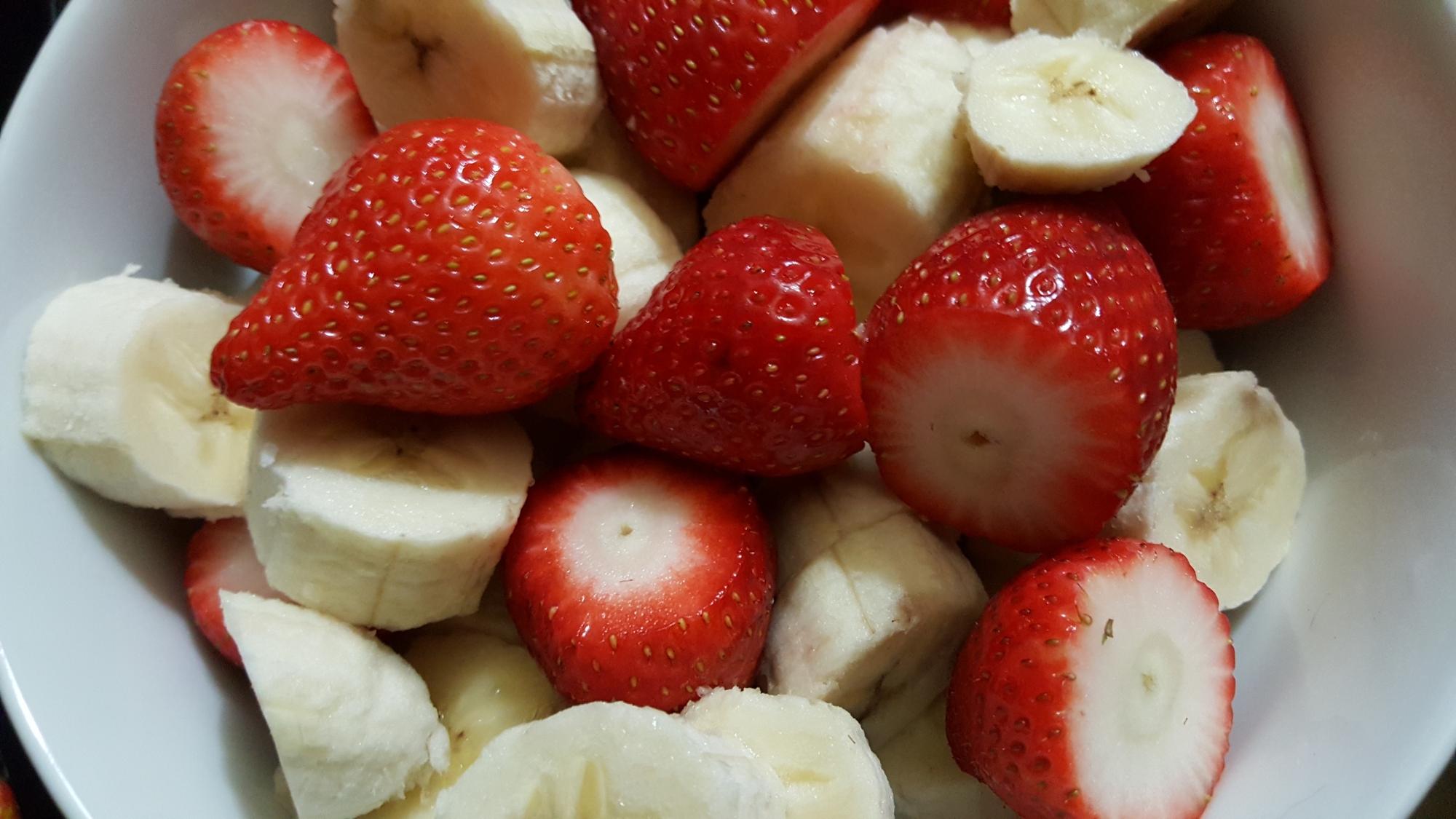 Did you know one of the best things to eat for breakfast is fruit?
This bowl right here boosted my energy levels in the afternoon, which is breakfast time. Just looking at it again is giving me extra life force lmao.
How was this created?
3 bananas (sliced)
12 strawberries (sliced)
Simple and filling to keep creating and manifesting throughout the day.
What vegan meal did you have for breakfast?