Vegan Nachos & Tacos 
Vegan Nachos & Tacos 
So while traveling to the city I got to eat at a familiar vegan restaurant near St marks area in Manhattan.
What went down?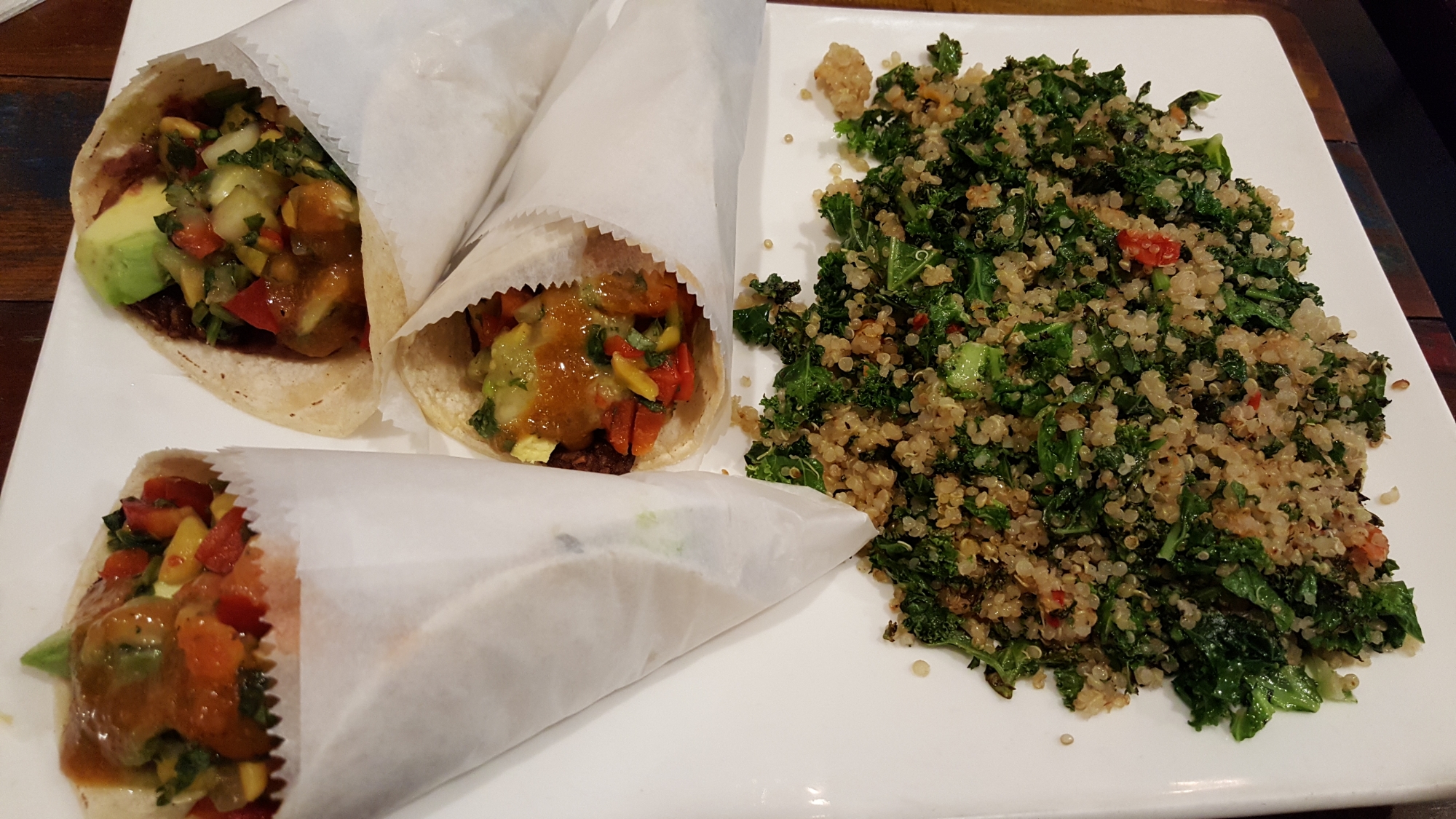 Tempeh Taco Plate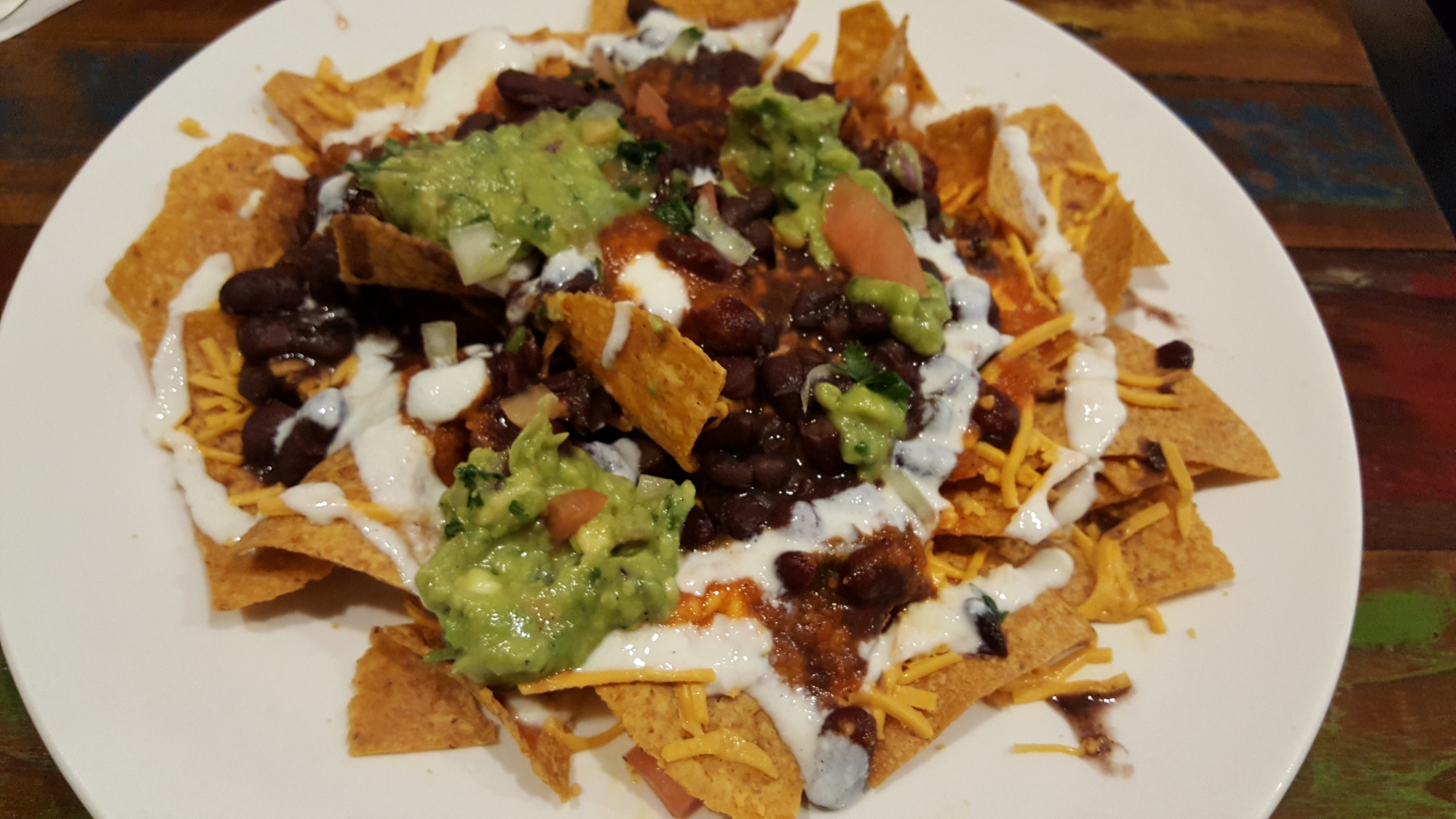 Nacho supreme
The vegan restaurant is called Vspot which you can go and see what they're about and menu to see the full ingredients.
Every bite tasted like happiness with tears of joys would drop with each chew.
Do you remember the last time you ate a meal to make you feel this way?
Website:
http://www.javoskigriffith.com